"Count each day as a separate life." - Seneca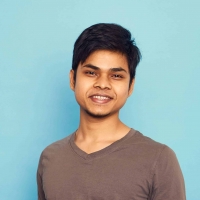 Hello there! 👋
I'm Prakhar.
I study the most important subject of all – learning how to live.
Whether it's through psychology, philosophy, spirituality, creativity, self-experimentation, life "hacks" or anything that leads to a deeper understanding of a life well lived.
I study all of it and then translate them to you in an easy-to-understand, digestible form so you can learn all of it at your own pace in your busy life.
An epic life starts with an epic day...