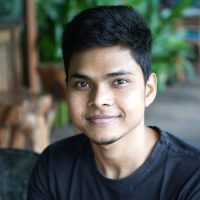 Last updated: 17 October 2021
Here's what I'm up to these days:
Running a new telegram channel called Actualize Yourself (it's free and open to donation)
Running a new online training program called Enlightened Living.
Helping people 1-on-1 to reach the next level of their personal and spiritual growth.
Adding new scribbles to my book Soul Scribbles.
Bootstrapping a health supplement company targeting the Indian market initially.
Training calisthenics and playing with Acro Yoga.
That's about it for now! To stay up to date, make sure to follow me on Instagram and sign up to the newsletter below: