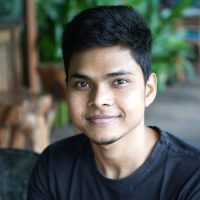 Last updated: 18th October 2020
My focus has shifted from "habit tracking" to "character building". Because most of my habits are already planted, I only track a few habits now. Whereas I have a lot of new character traits to build or solidify.
In the same way, instead of "goal setting", my focus is on "purposeful living". I still track my progress using milestones, because numbers are important, but I'm not attached to them.
I'm grateful for how far I have come and excited about the endless road ahead of me.
Working:
Learning:
Playing (around):