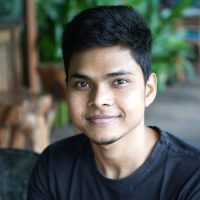 Last updated: 16 July 2021
Here's what I'm up to these days:
Getting back to coaching people to challenge them to go to their next level.
Continuing writing articles here on Design Epic Life.
Starting a health supplement company targeting the Indian market initially.
Promoting my first book Soul Scribbles.
Finding truth and touching a whole new dimension in my meditation practice. Contact me if you want to learn more.
Training calisthenics and playing with Acro Yoga (check my Instagram).
Continuing to learn new things that I get curious about.
Connecting with people on a much deeper level, including myself.
That's about it for now! To stay up to date, make sure to sign up to the newsletter below: